Group Leader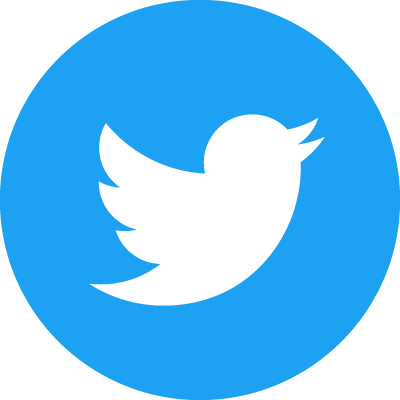 I'm a computational biologist with focus on Bayesian phylogenetic inference. Natural selection by means of adaptation and genetic inheritance are key principles in evolutionary biology. Evolutionary relationships are commonly depicted by phylogenetic trees. Using phylogenetic methods we can learn about the evolutionary history of species and the processes that have contributed to present diversity. I'm developing statistical and computational methods to infer phylogenies from molecular sequence data. These methods additionally identify periods of adaptive genetic evolution at lineage or genes. Furthermore, I develop mathematical models to study macroevolutionary patterns, such as, diversification rate variation over time and among lineages and episodes of global mass extinctions.
Postdoctoral Researcher
My research uses statistical modeling, Bayesian inference, Big Data, and machine learning to understand morphological evolution and macroevolutionary patterns and processes. I am particularly interested in bringing a 'next-generation' approach (e.g., high-throughput automated data generation) to studying fossils and morphology in a phylogenetic context. I am also interested in the interplay between morphology and genetics, including methodological considerations during phylogenetic inference.
Graduate Student
I'm interested in computational and evolutionary biology. Specially, improving the way we model evolution. My research involves Bayesian phylogenetic inference and underlying topics such as, model selection, testing the adequacy of the most commonly used substitution models and assessing convergence of the Markov Chain Monte Carlo.